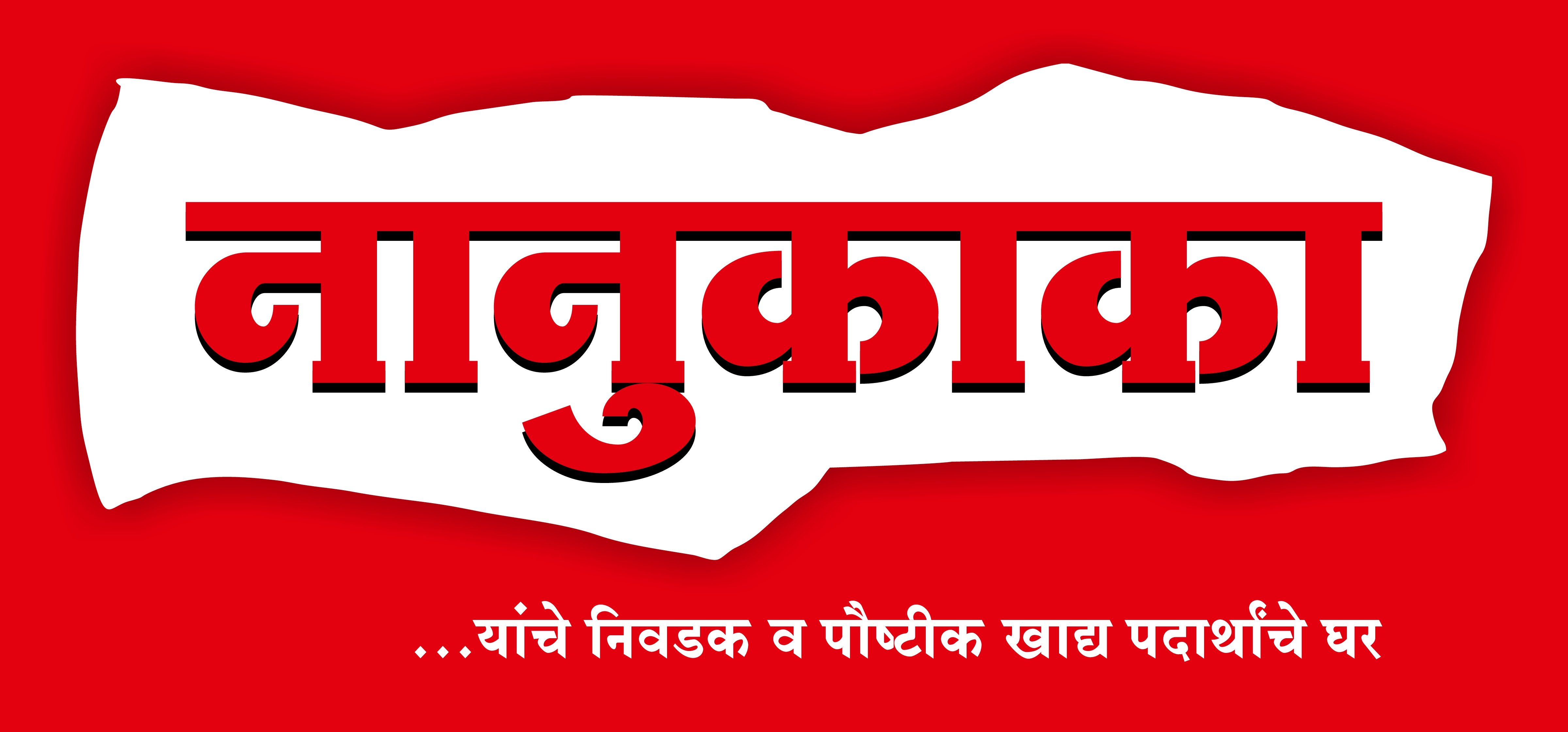 Nekr Foods has forayed into the retail business through its flagship brand 'Nanukaka'. The brand brings high quality products from across Maharashtra and makes it available for the local populace.
Nanukaka's variety of homemade Ladoos, Chakli, Chivda and Shankarpali form the backbone of this retail outlet. The outlet also provides opportunities for other high quality home made products from small entrepreneurs to be showcased at the store.
Nanukaka is also home to brands from across Solapur, Gondia, Kudal, Osmanadabad, Pen, Pune, Mumbai, Thane, Satara and Dombivli among other regions. These include Pethe, Chitale, Jahagirdar, Gangdhar, Shubhanna, Tastura, Athavlez, Sahasrabuddhe, Yojak, Prabodhan, Chandradeep, Gangal's, Konkan Ruchi Utpadane, Mehta Innovative Foods, Sathe's, Indic Wisdom, Taste for Life among other brands.

For locating the store on Google Maps